The Products of TECHNO GROUP of industries are manufactured with the state of the art manufacturing facilities & technology.
Welcome to Techno Industries Pvt. Ltd.
TECHNO GROUP of industries having over two decades of successful leadership behind it in manufacturing & marketing of Pumps, Motors & Elevators has been promoted by Visionary, Humble & Dynamic Engineering Technocrats.
Their vision backed by their dedicated team & hard work achieved many milestones while setting the goal for progress of the company & will continue to strive hard to take the organization with its satisfied clients & work force to its ultimate height of success & entrepreneurship.

Member of Indian Pump Manufacturer's Association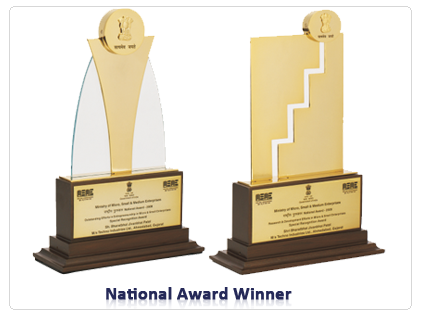 ---